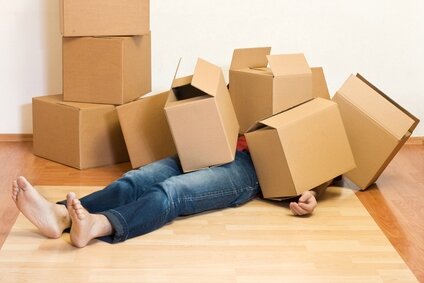 The news, giveaways, upload notifications... will now come from http://www.lespoupzdolls.squarespace.com
You can subscribe to the site directly at https://lespoupzdolls.squarespace.com/subscription/
The former subscriptions should have been kept, but in case it hasn't you can subscribe again!
The site is written in French, but you'll find a site translator tool at the top left-hand corner to have it in any language.
Thank you so much!
Sev
*****
Les infos, cadeaux, mises en boutique... seront maintenant annoncées sur http://www.lespoupzdolls.squarespace.com
Vous pouvez vous inscrire au site directement à https://lespoupzdolls.squarespace.com/subscription/
Les anciens inscrits ont été préservées, mais au cas-où, vous pouvez toujours vous réinscrire!
Le site est écrit en français, mais vous trouverez un outil de traduction de site en haut à gauche, pour l'avoir dans toutes les langues.
Merci beaucoup!
Sév