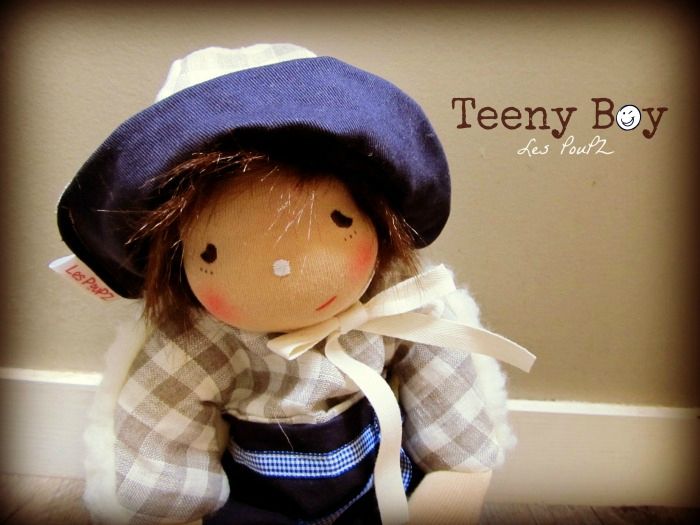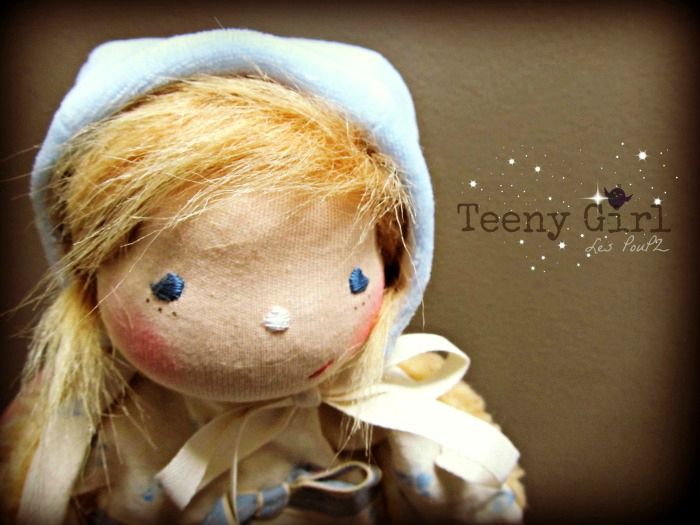 Three Teenies were born today in Les PouPZ' dollstudio; and a newly designed Teeny Girl is entering the collection! She and the red haired boy are customs.
The dark haired boy will be uploaded in my ETSY shop today, Friday March 22nd at 3pm.
***************
Trois Teenies sont nés aujourd'hui dans le studio des PouPZ; et une Teeny Fille fraichement créée vient s'ajouter à la nouvelle collection! Elle et le Teeny Boy roux sont des commandes.
Le Teeny Boy brun sera disponible quand à lui dans ma boutique ETSY aujourd'hui, vendredi 22 mars, à 21h.
Love,
sev